SIX.MS ERP Blog
Interesting articles about ERP, CRM, HRM, Warehousing and other related topics.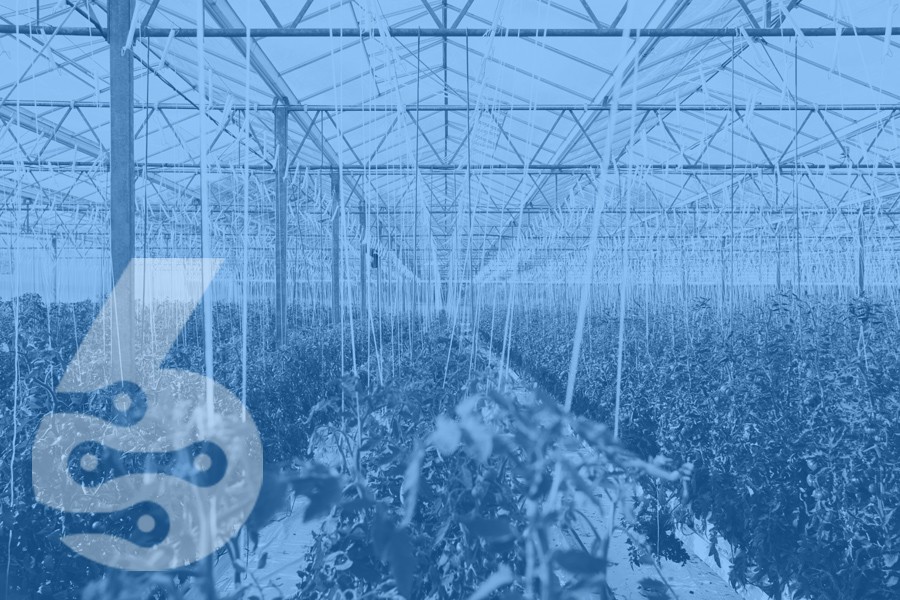 Drought, hail, constant rain - climate change has far-reaching consequences for us and agriculture. Learn how innovative agriculture technologies can help achieve higher yields, maintain biological diversity, and be innovative simultaneously. Besides Governments, also we at SIX have committed to fighting climate change and helping agricultural producers and farmers to become CO2-neutral.But will all combined efforts be enough to stop climate...
SIX ERP is a game changer
Get a full dose of insightful information, helpful resources, and all you want to know about SIX.
Get your DEMO today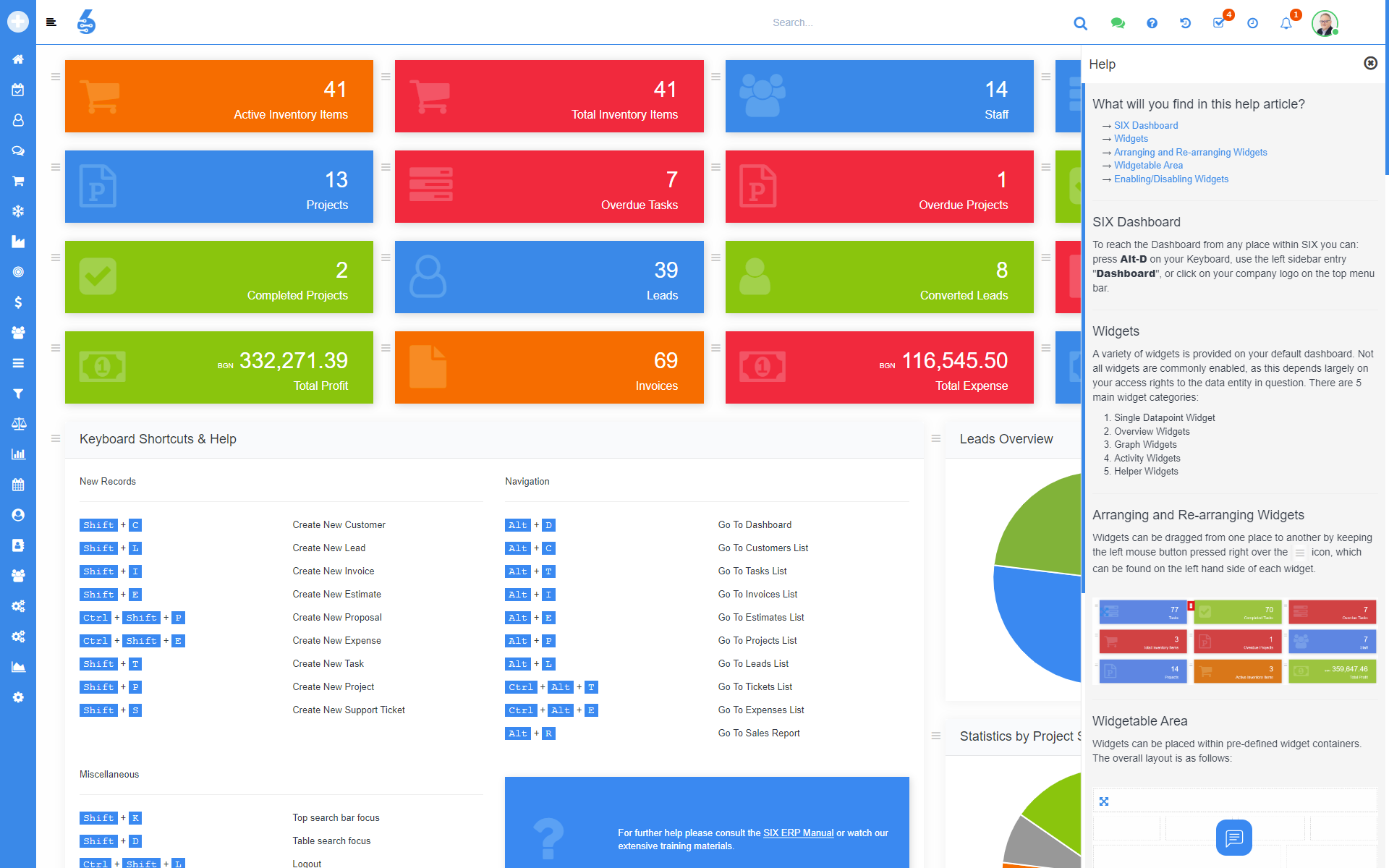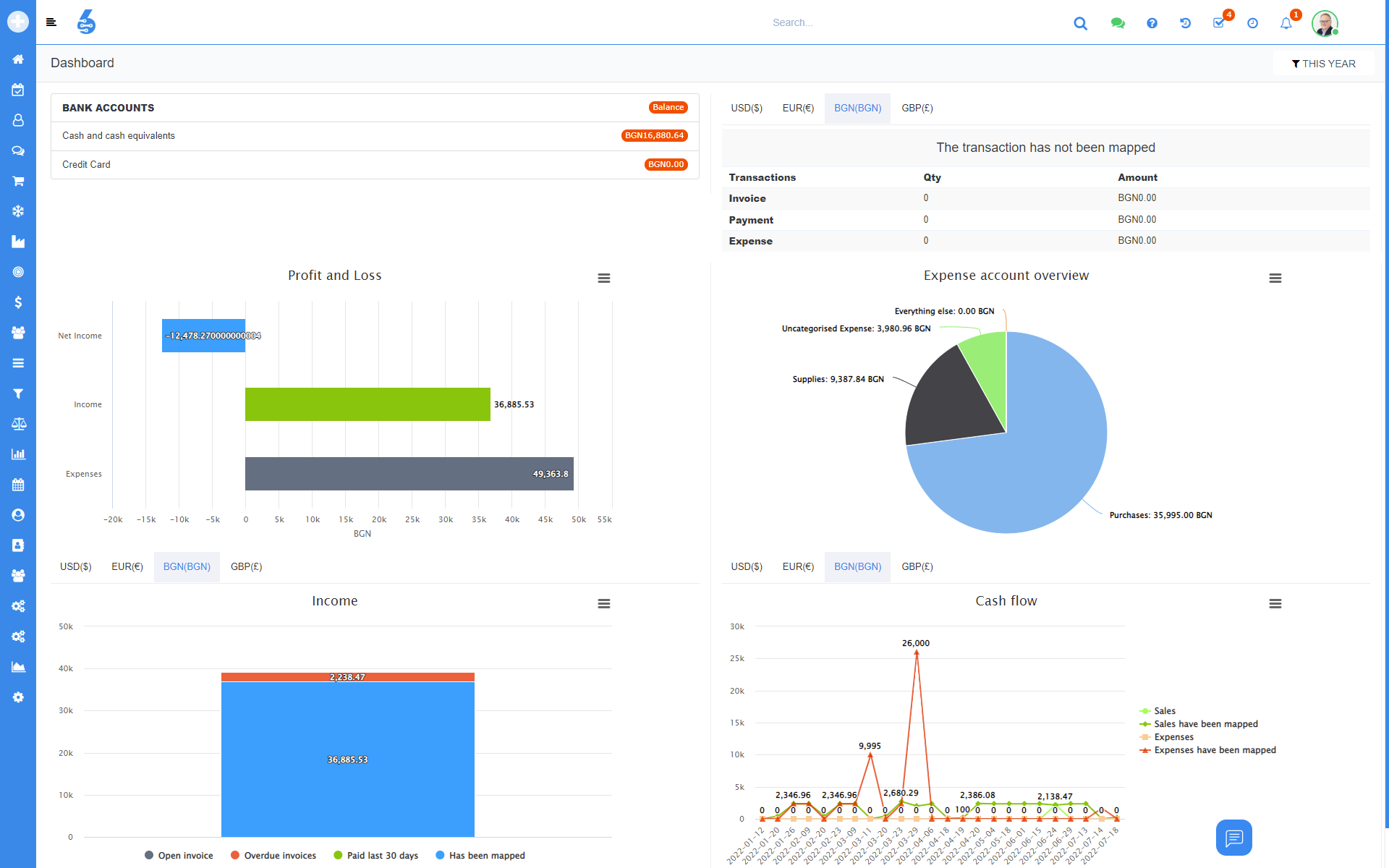 Want to see SIX for yourself?
Need help, have questions or want to get a free demo?
Please read our Privacy Policy on how we process personal data. We will never share your data!