SIX ERP, unlike any other -

SIX ERP is an enterprise-grade ERP solution that adapts to any industry, and company size! With industry-leading performance, easy user experience, and complete customizability ERP has never been easier. The best: You get unlimited users and modules with only one annual license - No hidden costs!
Book a Demo
Hundreds of companies using SIX to run their business.
ERP on a new level
All the functionalities a company needs
We make sure that the work in the company is made easier. Through simple dashboards, user-friendly UX, many automations and full adjustability to personalized processes, companies can work much more efficiently.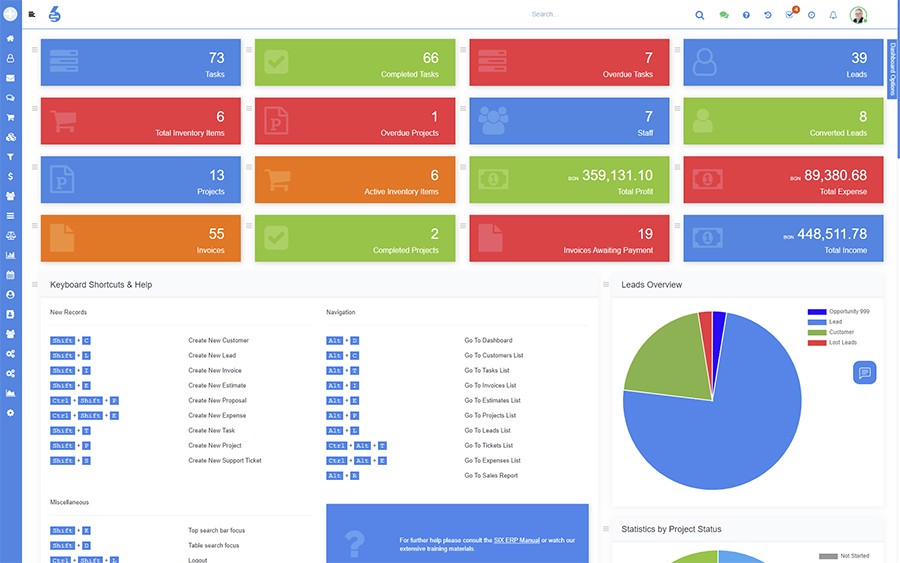 Your own tailored ERP Solution
Less overhead, more collaboration, endless integrations
Start with a tailor made solution, then expand to cover all other business needs. SIX covers any industry.
Small and Medium Business
Large Scale Enterprises
Retail
Online E-commerce
Wholesale
Services
Digital Agencies
Logistics and Supply Chain
and more...
Explore SIX by Industry
Explore ERP Solutions
Explore highlighted solutions...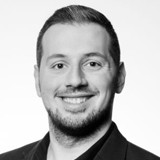 All about SIX
Explore all SIX guides and resources.
Game Changer
Accessible user interfaces, fast performance, unlimited modules, and unlimited users. SIX ERP adapts to your company and workflows and gives you total freedom to customize and expand as you need, all with a single annual license fee.
Get a Demo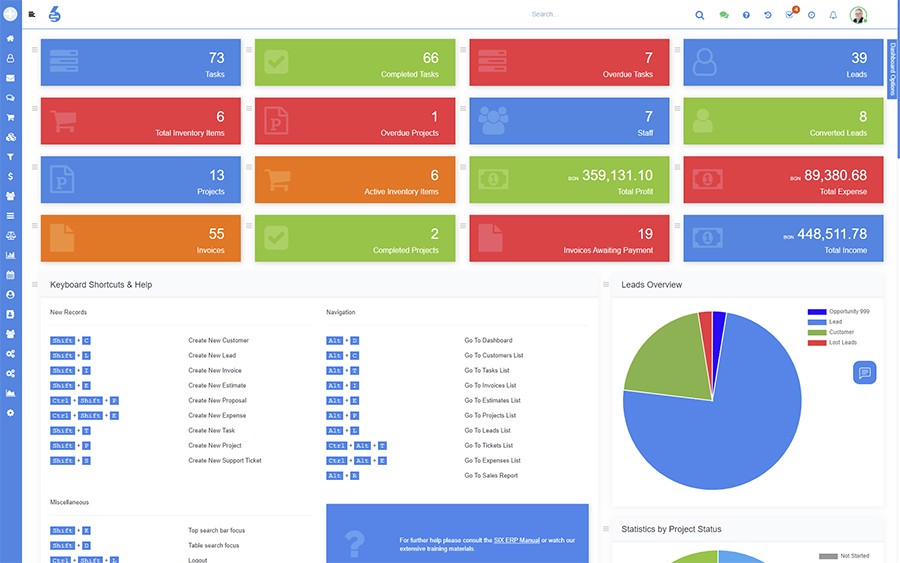 Interesting Blog Articles
Frequently Asked Questions
Hundreds of leading companies trust SIX